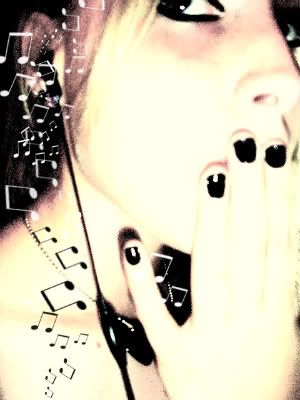 It's been a busy week for me, little vivas. What with the second (blissfully short) week of training, various Thanksgiving festivities and the joys of everyday drama and stress, my desire to get back into the blogging world is still at a bit of a standstill. BUT THE MUSIC GOES ON.


Can I just overshare for a moment? This song basically sums up all of my relationships/crushes. Ever. Moving on.




Please bear with me through the ridiculously long intro. This is one of the most perfectly-matched mash-ups I've ever heard. Even if you don't like Gaga or Metallica, you have to admit, these two songs blend very well musically.